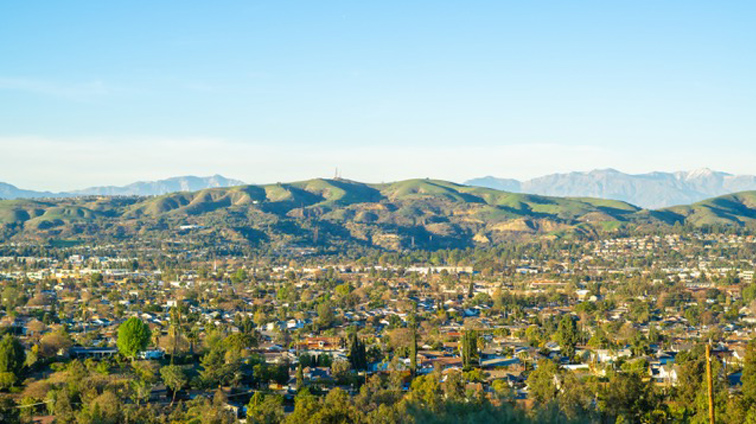 saving up to buy a home is no easy feat, and this is espicially true if you want to live in Orange County.
yet buying a condo differs from purchasing a single family home. that is why Sanaz Team put together a guide for people interested in buying condo in Orange County.
Unlike Los Angeles to the north, there is much more space and larger homes in the OC. But big houses and large properties require a lot of upkeep, and if you aren't used to home maintenance, it could be daunting. As a result, many folks consider purchasing a condo, where tasks are taken care of by building staff.
Put aside money for a down payment
First-time homebuyers can use FHA loans and get a down payment as low as
3.5%, yet the same is not typically true when buying a condo.
Considering that you are purchasing a unit within a managed development, the condo board of directors requires a down payment of at least 10%. The more luxurious the building or community, the higher the down payment amount is.
Expect to see language in listing descriptions like "90% max financing" as you explore different condos throughout Orange County - meaning you will need to make a down payment of at least 10% of the purchase price. Of course, a higher down payment can sometimes offer the trade-off of lower monthly principal and interest payments.
Work with an agent experienced in condos
If you are interested in purchasing a condo, you want to find a partner who can walk you through the details of the deal process.
You should make sure to create a shortlist of agents and learn about where they sell real estate and how often those properties are condos. Having an experienced agent is vital as they can help you navigate situations like reviewing community rules and regulations or condo association financial statements.
A knowledgeable agent can also help you discern what costs the condo association is responsible for and if there are any significant repairs or community renovations that can raise your monthly common charges due to special assessments. And in that critical final mile, they can help you negotiate a fair market value for the final purchase price based on information from the MLS.
Beyond identifying comparable condos throughout Orange County, the right agent can also help make your purchase more affordable.
Choose between a resale or new construction condo
Just like buying a house, you can purchase a lived-in condo or find a fresh new construction to move into.
Depending on your budget, there are pros and cons to considering either option. When buying a new construction condo, you get peace of mind knowing that your unit is state-of-the-art with the latest water and electrical infrastructure. It is sometimes possible to negotiate with developers to include new appliances and smart home features in the deal. Of course, the trade-off is a higher purchase price plus hefty HO fees depending on the amenities available to you.
Conversely, a resale condo in an older building may come at a more affordable price, but you will likely have to deal with more maintenance or upgrades over time. There could be other hidden issues behind the walls, and the last thing you want after closing on a condo is a faulty electrical system or leaky pipes.
And as you explore new and older condos, you should ensure you have an agent at your side. This way, they can guide you through the nuances of each property.
Decide on vour favorite condo types
Knowing is half the battle, and this is true for real estate. If you are unsure where you should move to but know your heart is set on Orange County, you should base your search on what you need in a home.
Orange County has a diverse stock of condos, depending on the area. Cities like Buena Park, Irvine, and Anaheim offer condos where you purchase a unit in a several-story building. These dwellings come complete with parking spaces, common areas for gathering, and some even have pools or gyms. These amenities come at a price, so expect your monthly homeowner association (HOA) fees to reflect the cost.
In places like Aliso Viejo, the condo developments resemble master-planned communities. These properties are larger, have more space like a townhouse, and some even offer a garage. If you long for the beach, there are plenty of multi-story condos in Huntington Beach, Newport Beach, and Dana Point that give buyers a picture-perfect sunset view.